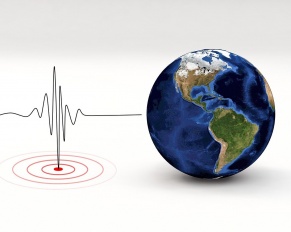 What makes the earth shake? Here is a portion of knowledge regarding earthquakes.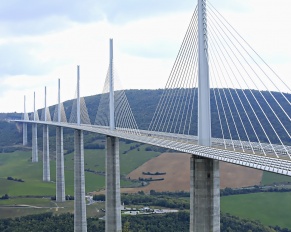 Are you interested in architecture and like to read about records? We have prepared some interesting facts about the biggest bridges in the world. Check it out!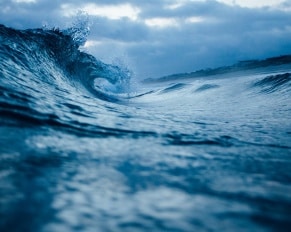 Have you ever heard of the Bermuda Triangle? Do you like reading about unexplained mysteries? We present some fascinating stories.