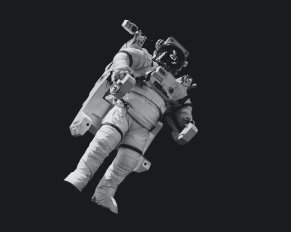 An Ordinary Day in Space. Find out how astronauts eat, wash, sleep and use the toilet. ...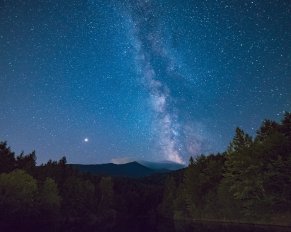 Asteroids are fascinating objects that allow scientists to explore the evolution of the Solar System. What are ...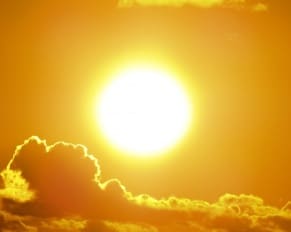 What do we know about the Sun? Here are some interesting facts about the life-giving star. ...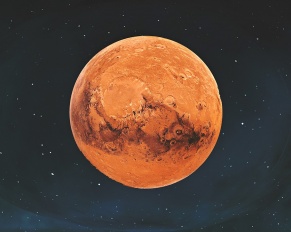 Mars is a very interesting planet, also by reports of Elon Musk's plans to live on it. Read about the most int ...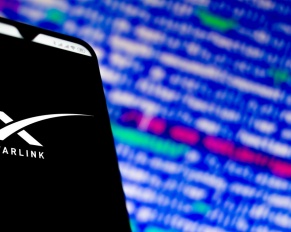 The global internet is slowly becoming a reality. Check out what Starlink is. ...